Tomkins Custom
Guitars and Basses
'The Showcase Concerts 2000
Please note that this page may be very slow to load...
...please scroll down and enjoy the photos as they arrive!
One of the highlights of the annual Tamworth Country Music Festival each January, is the TOMKINS GUITAR SHOWCASE. Fans crowd the show to see all their favourite artists performing live and picking Tomkins Guitars and Basses. There are always surprises as well!
Starring in order of appearance on this page:- Phil Emmanuel, Jack Pledge, Allan Tomkins, (in the audience Troy Cassar-Daley, pictured with Barbara and Allan Tomkins), compere Greg Hayes, Carole Sturtzel, Beccy Cole, baby Ricky, Gary Brown, Catherine Britt, The Crosby Sisters, Stuart French, Bob Howe, Peter Busher, Col Finley, Rosemary Rae, Chris Haig, Kelvin Nolan, Alby Pool, his bassman, Daniel Thompson, Wanita, and many many more....!

Photos courtesy of John Elliott.
'Check out John Elliott's two pages of Country Music news every week in AUSSIE POST Magazine'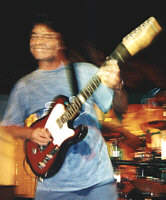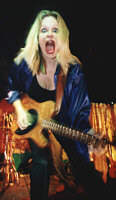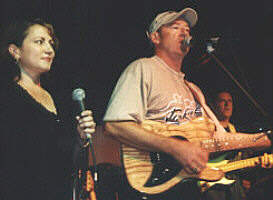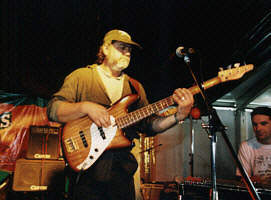 ---
Check all the Showcase photo pages....
TAMWORTH:
98-99 2000 2001 2002 2003 2004 2005 2006 2007 2008 2009 2010 2011
SYDNEY:
2001 2002 2003 2004 2005 2006 2007 2008 2009 2010 2011 2012 2013 2014 2015 2016 2017
USA: 2007 2008 2011 HEXHAM: 2007
---
For more details on Tomkins Custom Guitars and Basses . . .
Mobile: 0419 602 333
International Phone +61 419 602 333

E-mail: Tomkins Guitars
A selection of TOMKINS Guitars and Basses
are also available from:
Charlie Turner
Email:
Toll-free 1-866-790-2950
U.S.A.

---
© 1997-2001 Tomkins Custom Guitars and Basses
Webmaster = ShowNet